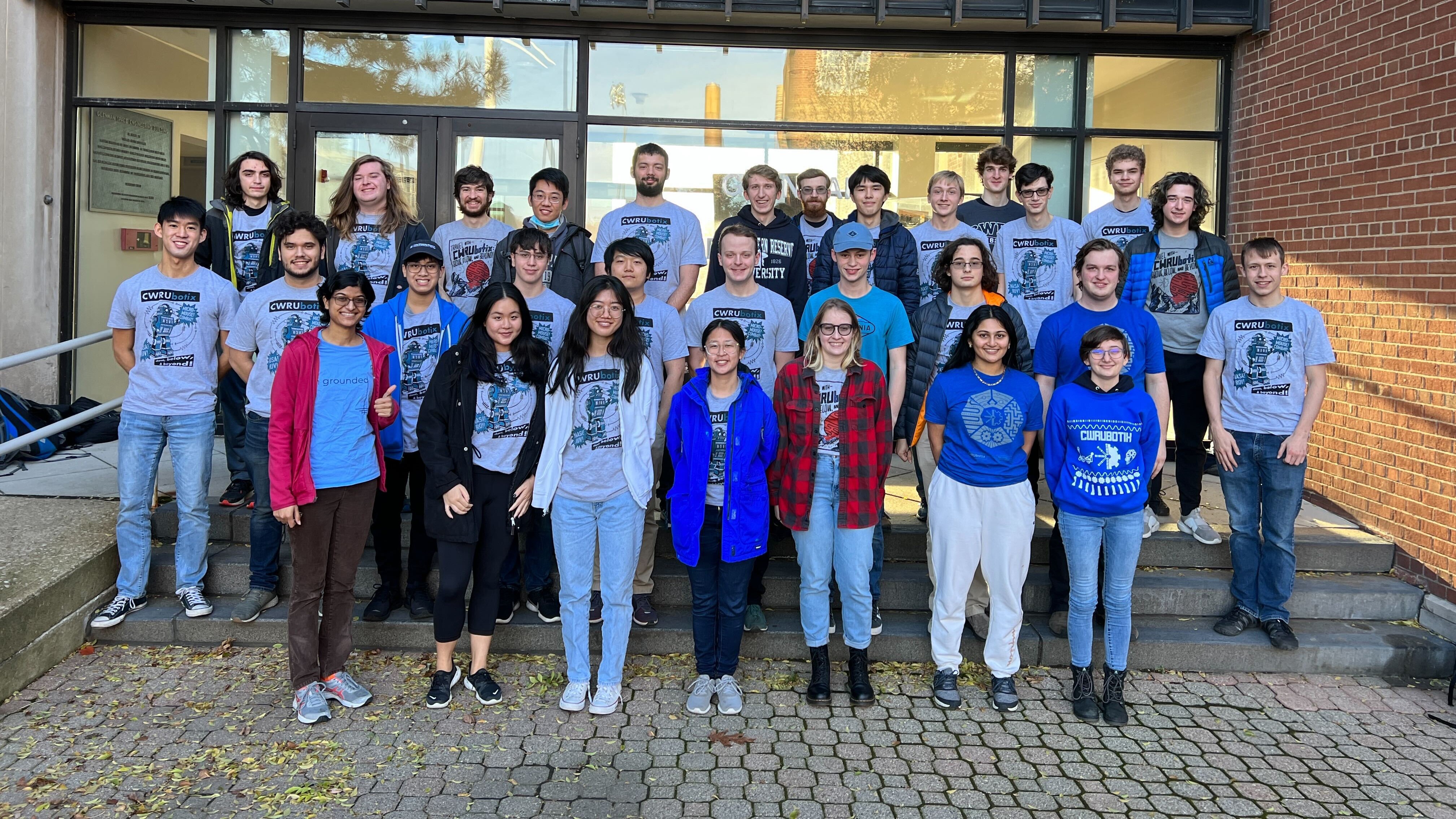 2021-2022 Season Recap
After many online competitions due to COVID-19, CWRUbotix is happy to have participated in many in-person competitions during our 2021-2022 competition year! Our MATE ROV team as well as our two NRC teams had a blast competing in their respective competitions. Below we have a short overview of each competition team and their accomplishments from this year.
National Robotics Challenge (NRC)
CWRUbotix participated at the National Robotics Challenge in Marion, Ohio from April 7-9 in the 3lb Combat Competition and Micromouse Contest.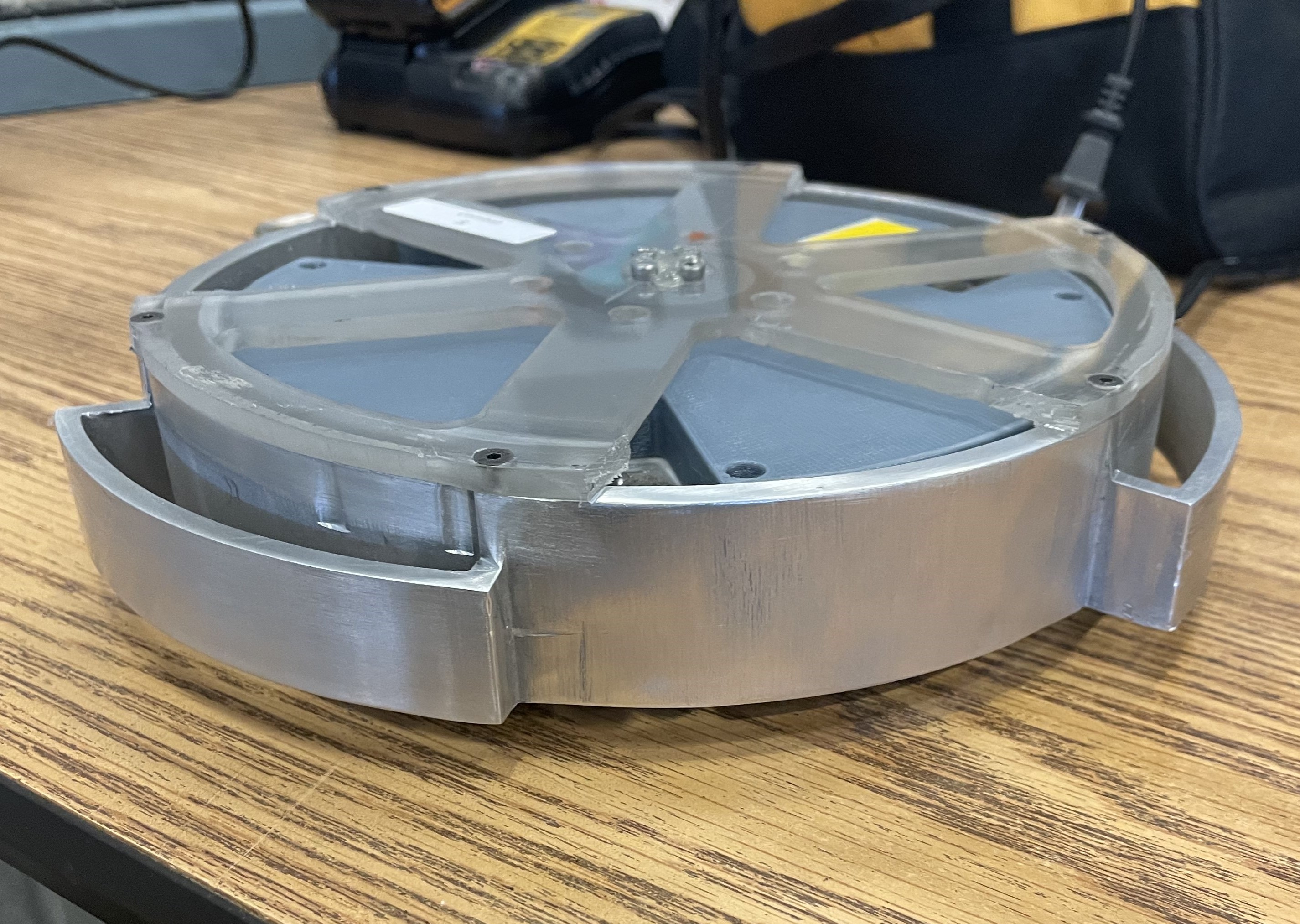 Each robot competed valiantly, with the 3 lb Combat Bot placing in the top 7 of the post-secondary. Next year we are excited to expand our number of combat comeptitions as well!
MATE ROV World Championships (MATE ROV)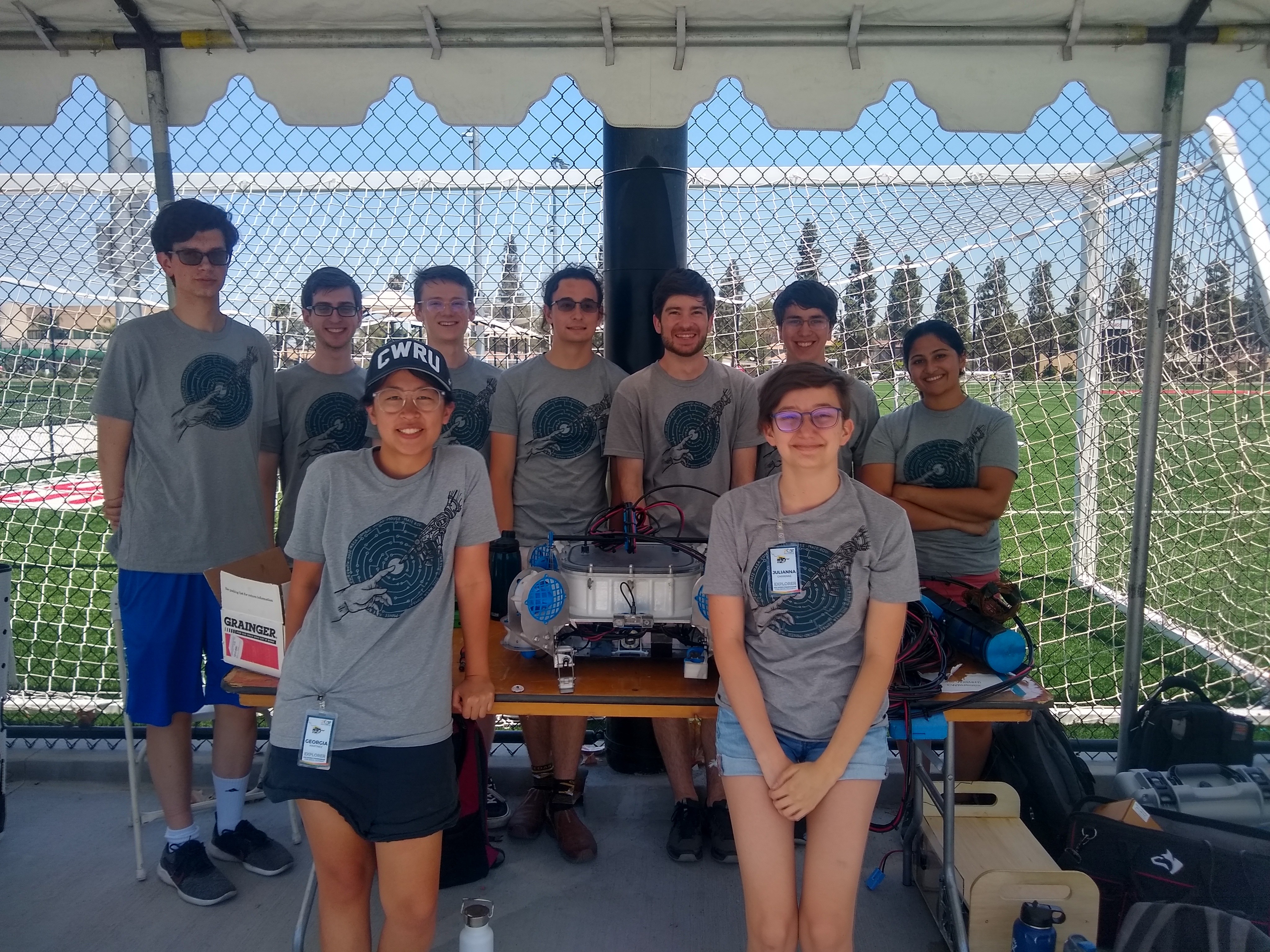 This year, the 20th annual MATE ROV World Championship took place in Long Beach City College in Long Beach, California, just over 2,000 miles from our home base in Cleveland! We are happy to announce that we placed 5th overall in the Explorer division with our ROV "CWRUstacean". Additionally, we placed 2nd in the Technical Documentation and Product Demonstration categories.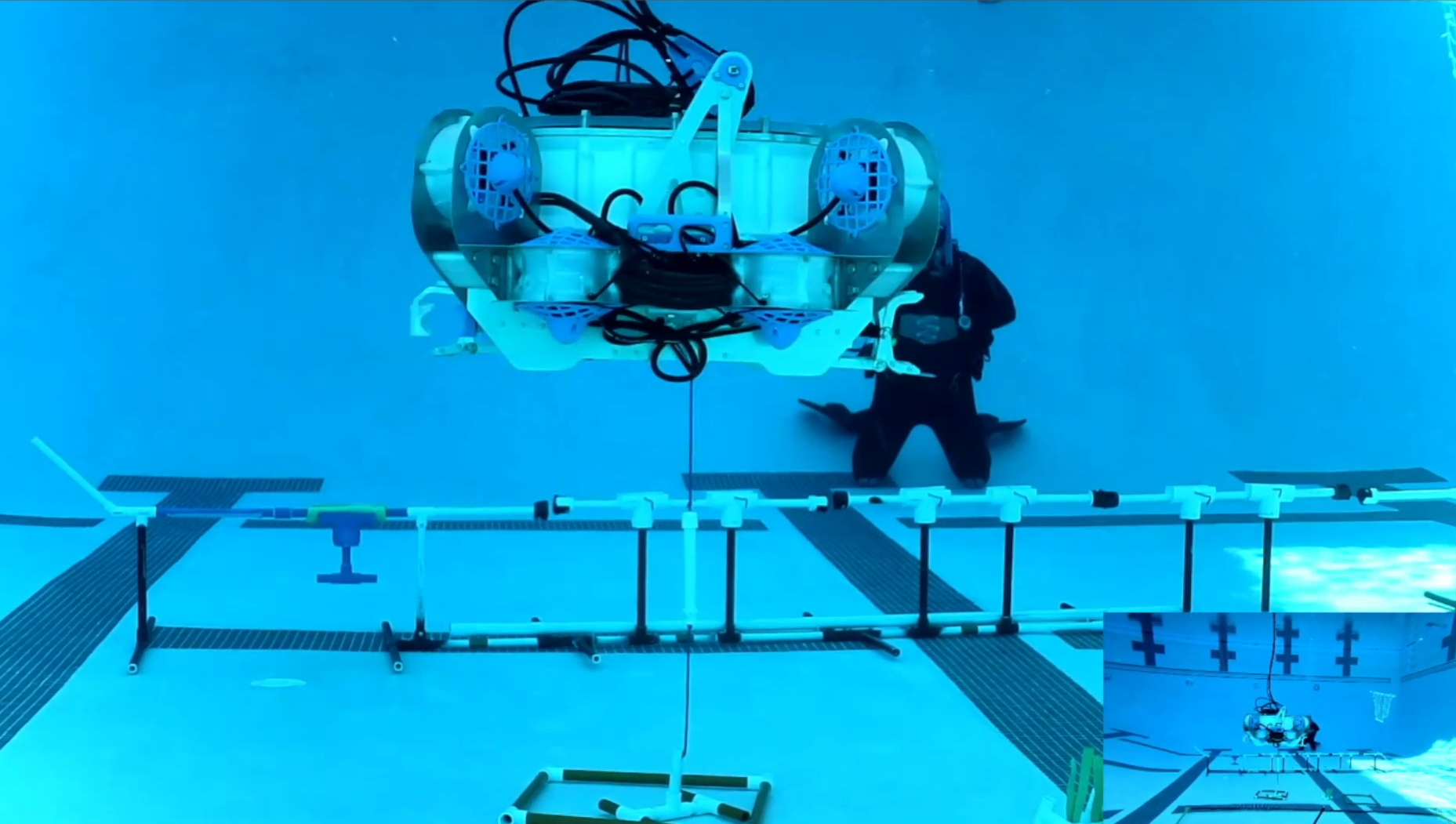 Thank you!
We would like to thank all of our sponsors this year for enabling us to design and manufacture our robots. There will be much more to come next year, and we thank everyone for their support!